Articles Tagged "german"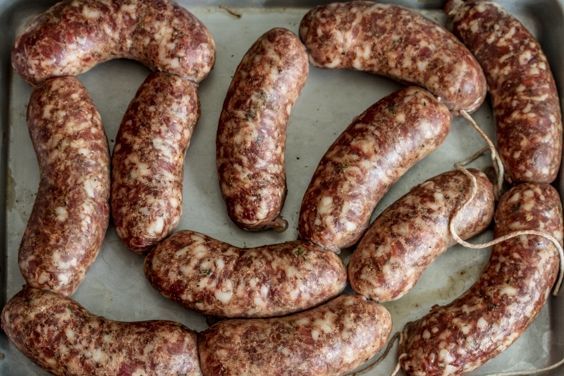 Get ready for a project -- a grilled, poached, delicious sausage project.
Read More »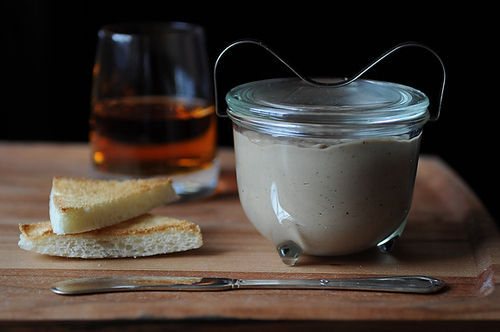 Starting on Saturday, the world will get a little bit crazier: it's the beginning of Oktoberfest, that three-week-long celebration of, well, beer! Though you may not be in a raucous tent, German songs ringing in your ears, you can still pour yourself a pint and celebrate. Here are 10 recipes to get you in the spirit -- lederhosen optional.
Read More »