Articles Tagged "gingerbread"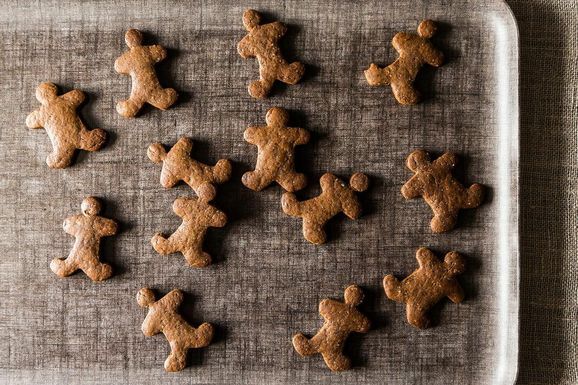 Today: Gena shares a recipe for vegan gingerbread cookies, and some baking tips.
Read More »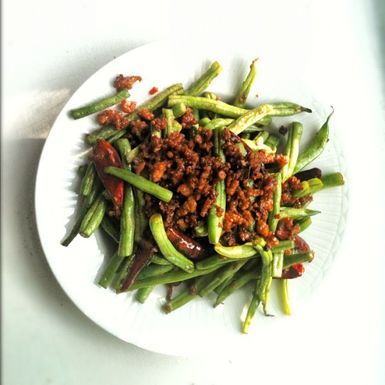 You'll be hearing from the staff at FOOD52 every week in Too Many Cooks, our group column in which we pool our answers to questions about food, cooking, life, and more.
There's something about August that calls for simple meals, lots of fruit-laden dessert, and...making a mess with your CSA's extra tomatoes? Here's what we've been up to this week, from babies to gingerbread beach babes.
Read More »