Articles Tagged "giveaway"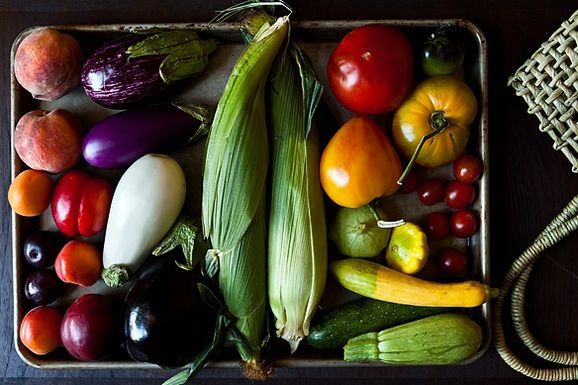 A summer food fight needs summer produce, of course.
Read More »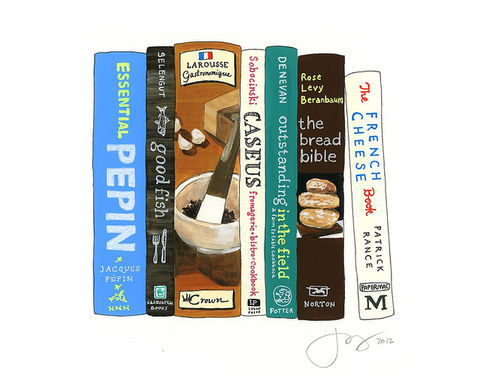 What are your 10 essential cookbooks?
Read More »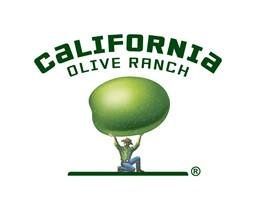 Are you going to a #makemozzarella potluck this weekend? (Are you hosting one?) If not, remember that the California Olive Ranch Tasting Set is 36% off in the FOOD52 Shop and that we're pleased to announce an Olive Oil Tasting Kit Giveaway!
Read More »