Articles Tagged "gluten-free girl"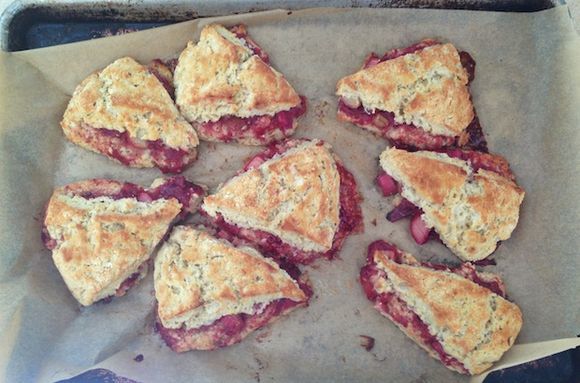 Why, if we choose, we don't need gluten in baked goods at all -- plus a recipe for Buckwheat-Rhubarb Scones.
Read More »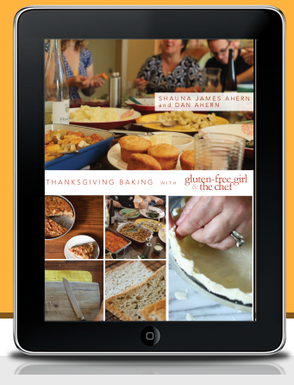 We're sitting down with our favorite writers and cooks to talk about their upcoming cookbooks, their best food memories, and just about anything else.
Today: Shauna James Ahern on her new gluten-free Thanksgiving iPad app, the ultimate go-to guide for a deliciously wheat-free Thanksgiving -- plus, a giveaway!
Read More »