Articles Tagged "gourmet"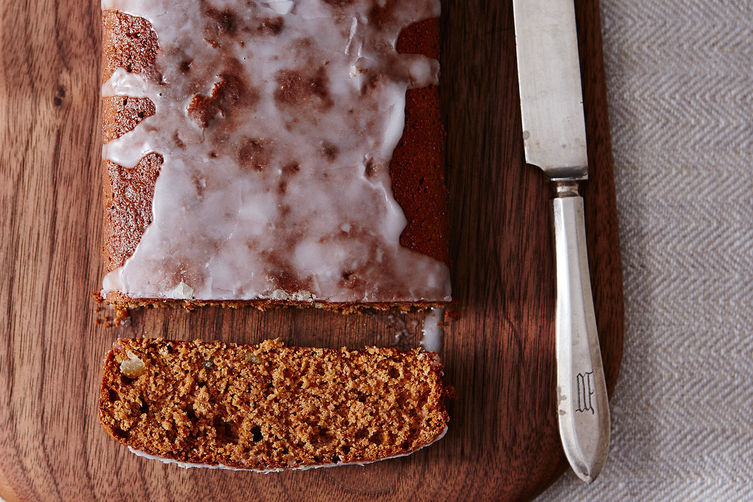 Ruth Reichl talks kitchen essentials, fiction writing -- and the 3 food words you should never say again.
Read More »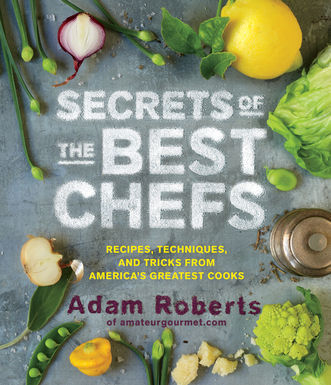 We're sitting down with our favorite writers and cooks to talk about their upcoming cookbooks, their best food memories, and just about anything else.
Today: Adam Roberts catches up with us over a virtual cup of coffee.
If you've ever opened an internet browser with a food blog as your destination, chances are you're well acquainted with Adam Roberts. He's been blogging as the Amateur Gourmet since 2004 -- he's a veteran at this point, a wise cook, toeing the line between amateur and full-on professional.
His recent publication of Secrets of the Best Chefs: Recipes, Techniques, and Tricks from America's Greatest Cooks is only further evidence of his skill, and of our inkling that Roberts long graduated from the kitchen fumblng his title might suggest.
Read More »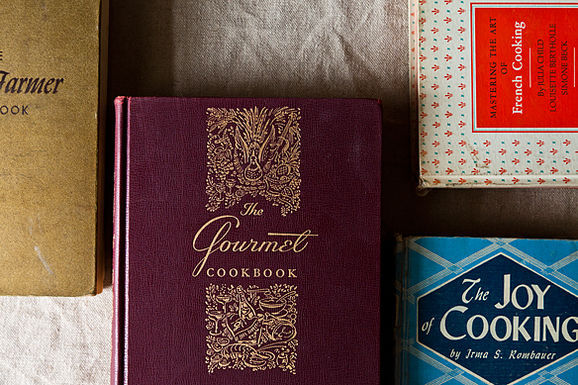 Introducing Pearls of Wisdom -- in conjunction with FOOD52's Recipe Writing Week, we'll be bringing you pro tips from the food world's best chefs and writers. Stay tuned for more every day this week at 11:00 AM.
Today, we're kicking off our recipe advice mini-series Pearls of Wisdom with a bang -- that's right, with Ruth Reichl. She hardly needs introduction, but just in case: Reichl is currently the editorial advisor at Gilt Taste, where she writes the "How to Make a Better..." column. She was formerly the restaurant critic at the New York Times and the editor-in-chief of Gourmet Magazine, and has written a host of memoirs and cookbooks. This is all in addition to numerous TV and radio appearances -- oh, and four James Beard awards.
Read More »