Articles Tagged "gremolata"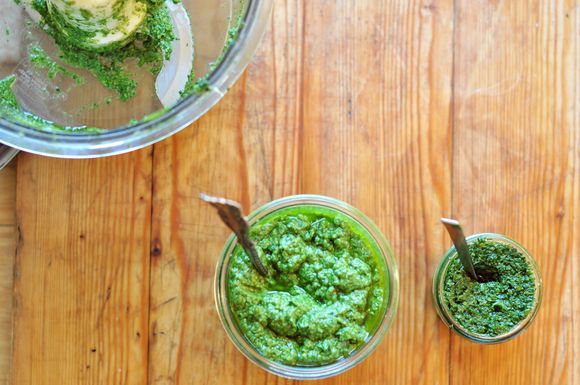 Put time into dinner now, and you can make it last forever -- or at least the whole week. Welcome to Halfway to Dinner, where we show you how to stretch your staples every which way.
Today: Why use a gremolata just once? Phyllis from Dash and Bella raises the bar, times six.
Read More »