Articles Tagged "gumbo"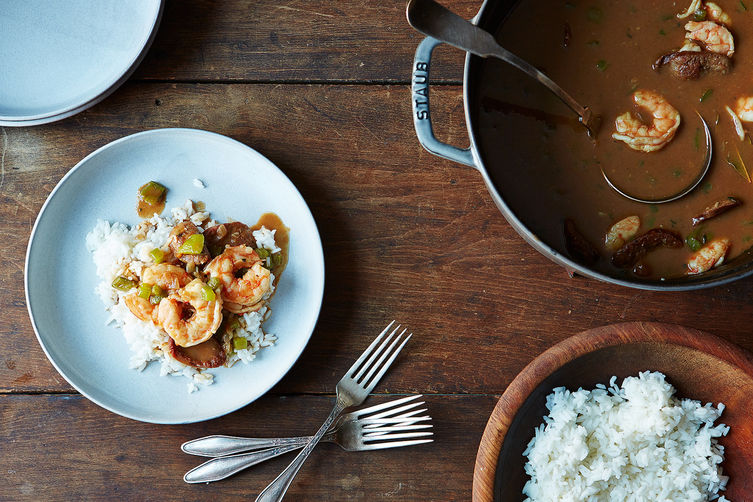 A hands-off method for a rich, dark gumbo roux, so you can celebrate Mardi Gras away from the stove.
Read More »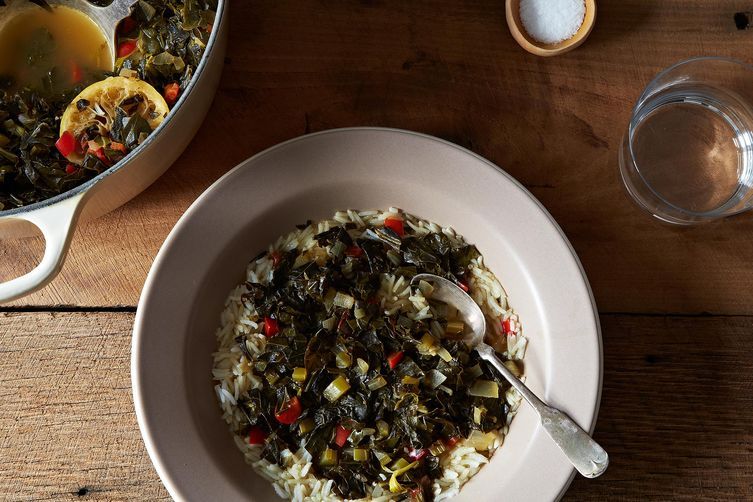 The complex history of Louisiana's signature dish.
Read More »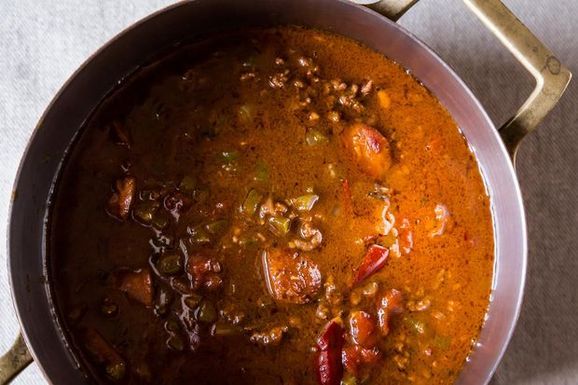 The biggest football game of the year is in New Orleans: can you think of a better reason to throw a party this Sunday?
Read More »