Articles Tagged "hard boiled eggs"
Your leftover Easter eggs are patient, and they're ready -- it's up to you to solicit their help.
Read More »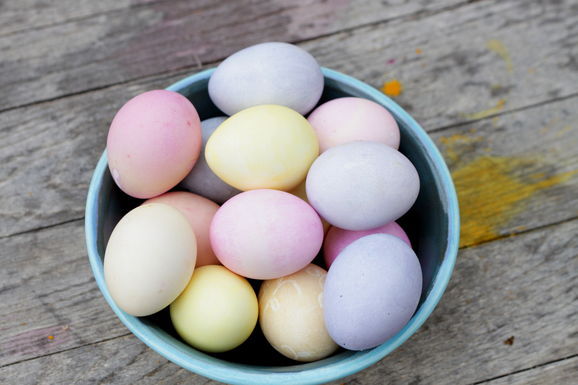 Dulcie and Sarah from Two Tarts show us how to make colorful, naturally dyed eggs -- which means you can safely enjoy your bounty after dominating this year's Easter egg hunt.
Read More »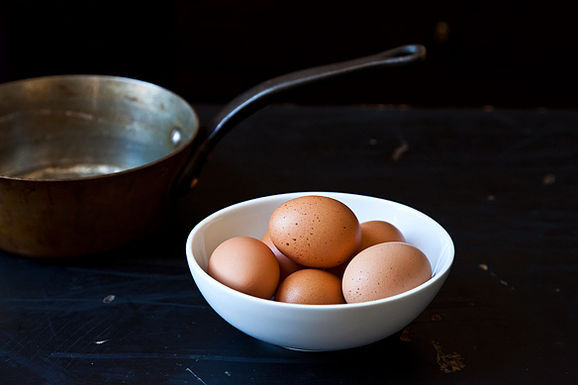 Never make a rubbery egg again.
Read More »