Articles Tagged "heat"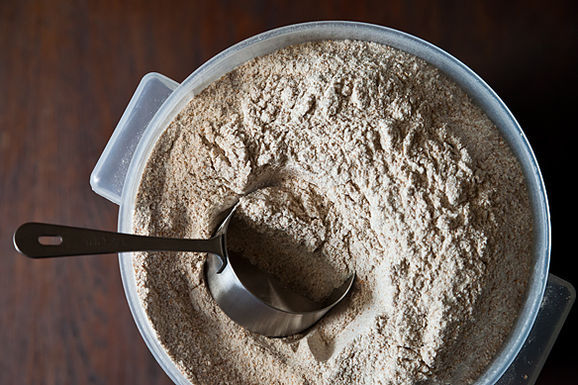 Nicholas has come to terms with feeding his children pizza for breakfast -- you should too.
Read More »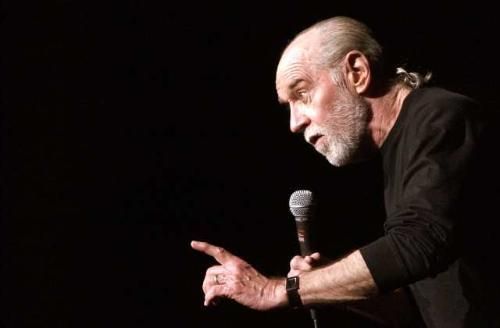 It's Recipe Writing Week at FOOD52 -- so why are we talking about George Carlin?
Read More »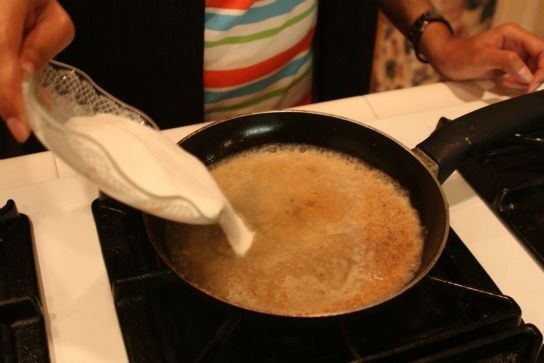 Anum takes us step-by-step through making Sooji Ka Halwa, a traditional Pakistani dessert.
Read More »