Articles Tagged "heidi swanson"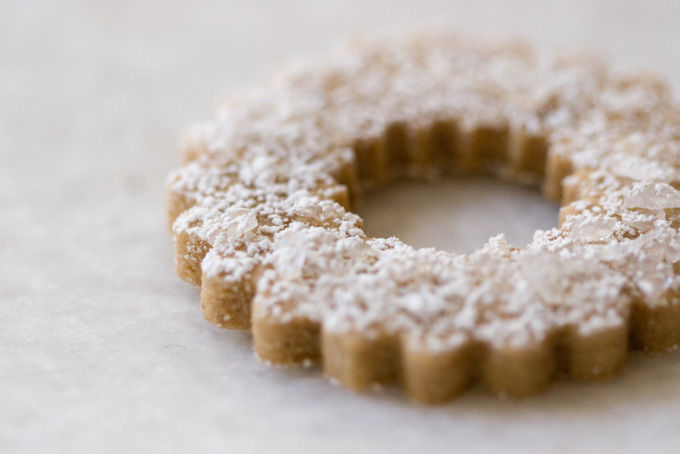 Heidi Swanson of 101 Cookbooks the classic Christmas cut-out cookie a rye flour and cream cheese dough (and a lot more personality).
Read More »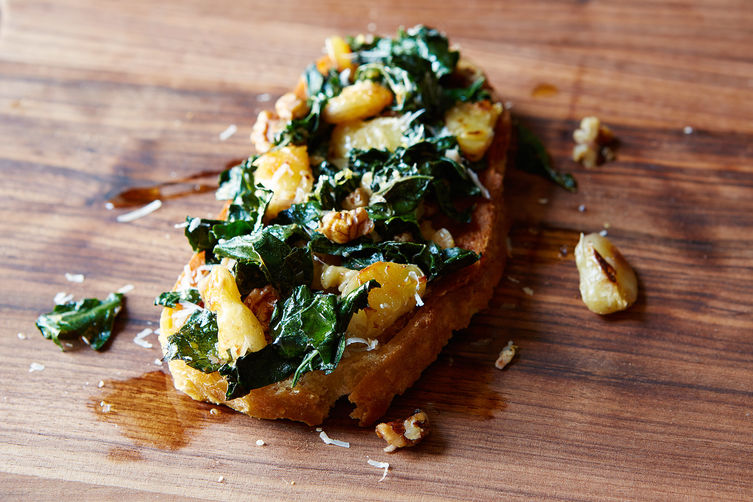 A genius trick for getting the most out of your beans and greens.
Read More »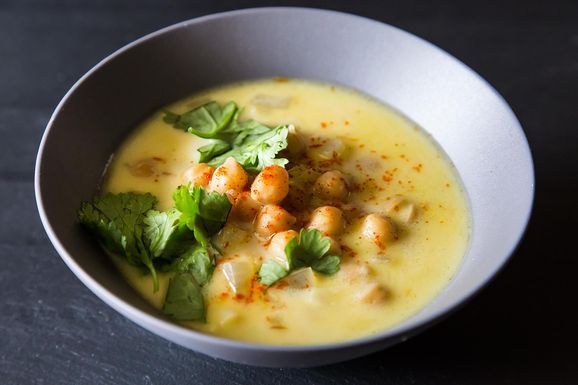 A spring vegetarian chickpea soup that's lush in all the right places (but won't lull you to sleep).
Read More »