Articles Tagged "herbivoracious"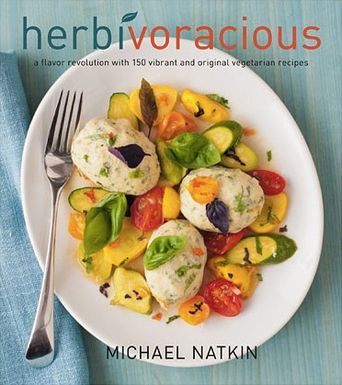 Here's what you encounter when you visit the website for Michael Natkin's new book, Herbivoracious: A Flavor Revolution with 150 Vibrant and Original Vegetarian Recipes, based on his blog of the same name: "I Don't Care if you are a Vegetarian, Omnivore, Carnivore, Vegan, Pescetarian, or Flexitarian!"
And it's true! Whether you're a lifelong vegetarian or just looking to work more meatless meals into your diet, Natkin's refreshing and beautiful recipes are a wonderful place to get started. We spoke with him about how he came to food blogging after a years-long career in computer graphics, what it was like transforming a blog into a book idea, and more. Be sure to check out Herbivoracious (the blog), and find out more about Herbivoracious (the cookbook)!
Read More »