Articles Tagged "home cooking"
For our next cookbook club, we want you to cook from Laurie Colwin's Home Cooking and More Home Cooking.
Read More »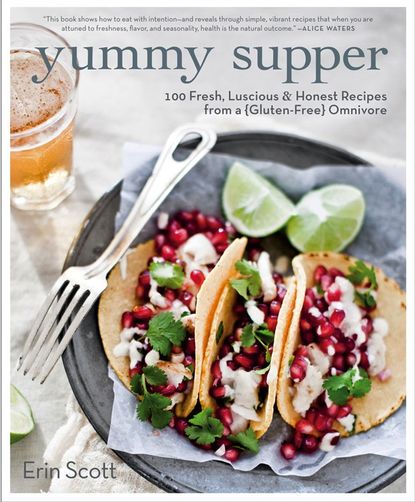 Gluten-free can be delicious thanks to Erin Scott's new cookbook Yummy Supper, based on her award-winning blog of the same name. She proves it with her Buckwheat Zucchini Muffins.
Read More »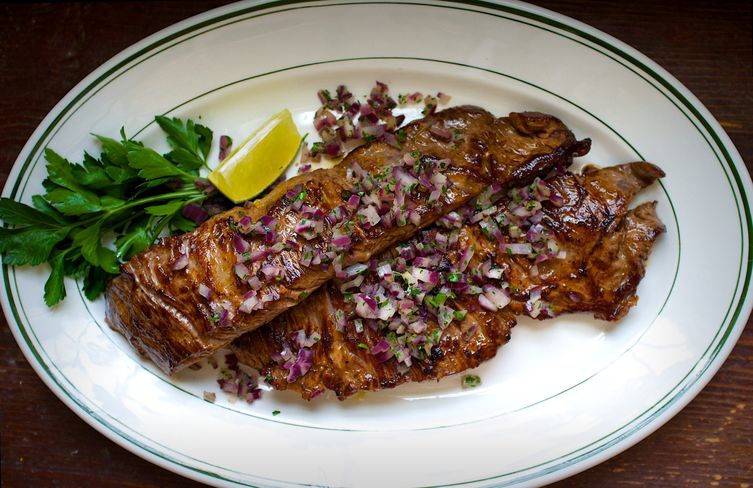 It's all about the sizzle -- how to pan-sear the perfect steak.
Read More »