Articles Tagged "home lunch"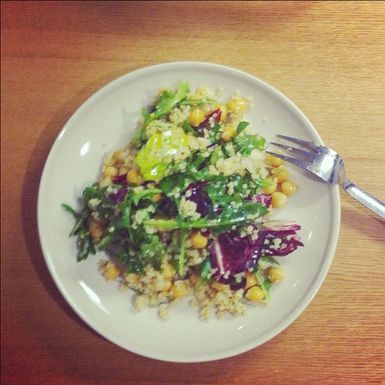 I'm really dedicated to packing my lunch for work every day -- it's budget-wise, it's easy, it's healthy, and it keeps me from eating leftovers more often than I want to! So I'm always thrilled when other FOOD52ers pack their lunches, too.
Read more about our three delicious lunches!
Read More »