Articles Tagged "hot dogs"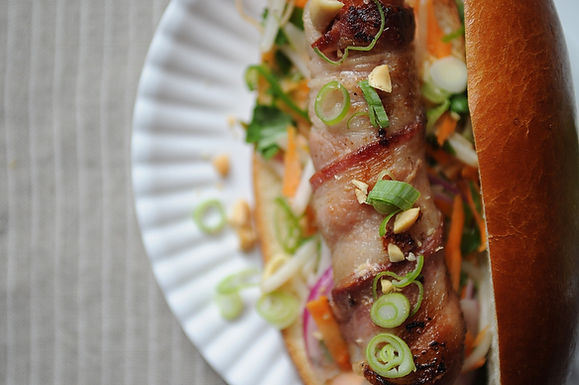 Tonight's dinner is a classic combo with a twist.
Read More »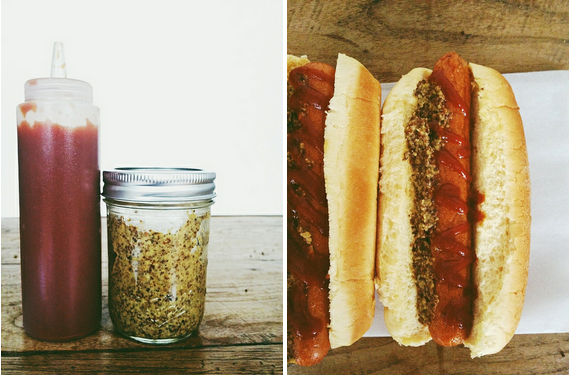 Two of summer's star condiments, made at home.
Read More »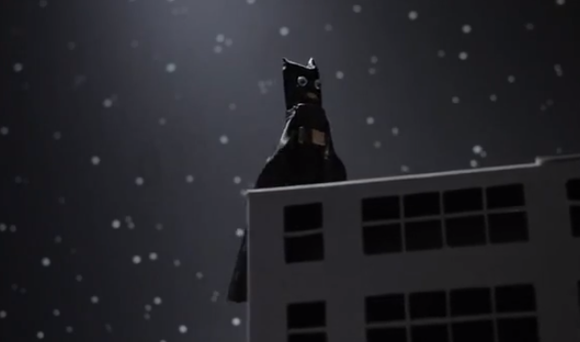 Giving new meaning to the term is this ridiculous video from parody group Sausage Party, which recreates the trailer for the upcoming blockbuster The Dark Knight Rises using...hot dogs. In the video above, see Christian Bale as you've never seen him before… as a piece of (tasty, tasty) meat. Sure, it's silly, but it takes serious creativity to make a wiener emote. Give them all an Oscar (Mayer)!
We love it, but do you think it's the wurst? And as always, packed meat puns are more than welcome in the comments.

The Dark Knight Rises Trailer Reimagined With Hot Dogs, Ponies from Grantland
Read More »