Articles with Tag matching "immerfrost farm"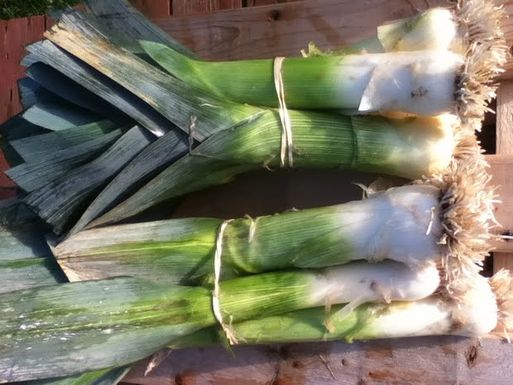 Every week our friends at Real Time Farms feature the top photos of farms, food artisans, and farmers markets shared on their site.
Farmers are a dedicated bunch, but it takes an extra level of perseverance to farm in Michigan's Upper Pennisula. Farmer David Eagleton says they chose the name Immerfrost Farm for good reason, "The weather can surprise you in the U.P. Just because you're past the average frost free date doesn't mean you won't get a hard frost at the end of June, or August for that matter. Growing plenty of cold hearty crops like leeks helps." ("Immerfrost" is German for "always frost.") So what are they planting more of next year? "Okra." Okra? "Yeah okra, weather permitting of course. Who knew they liked that stuff up here?" Click here to see more, and then add a photo of your own - you might be featured here next week!
Read More »