Articles Tagged "indoor"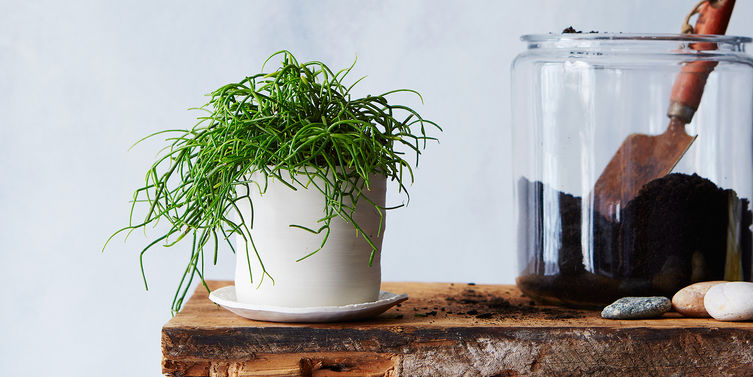 Sprout Home owner Tara Heibel shows how listening to your plants can save them.
Read More »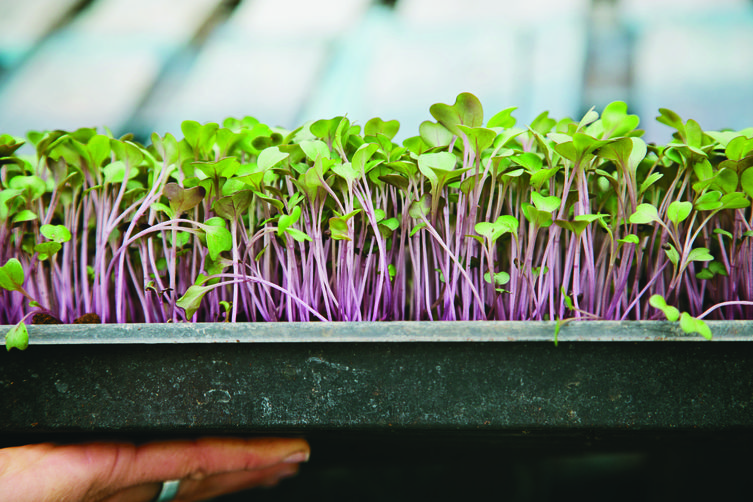 Elizabeth Millard wrote the book on indoor kitchen gardening (literally), and is sharing her tips for growing your own microgreens.
Read More »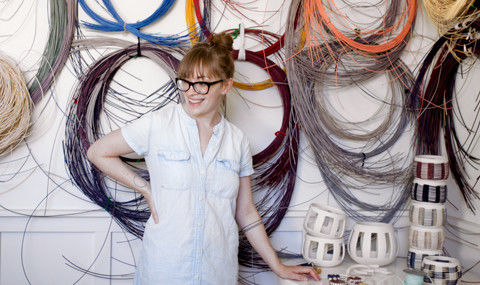 Meet the latest addition to the Shop, a versatile hanging planter, and Lisa Jones, the woman who designed it.
Read More »