Articles Tagged "infuse"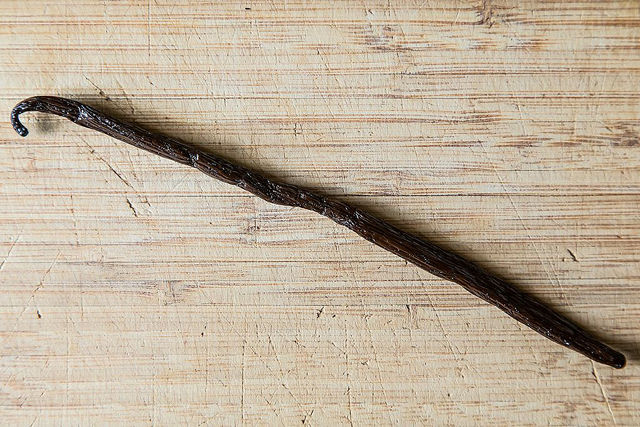 From the seeds to the pod, no part of the vanilla bean goes to waste.
Read More »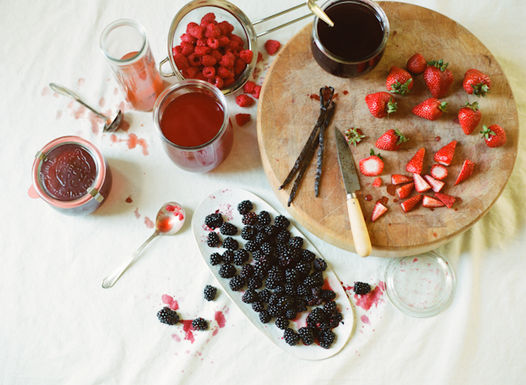 When you've got ovverripe fruit on your hands, smash it into vinegar -- and bottle it up for a last-minute edible gift.
Read More »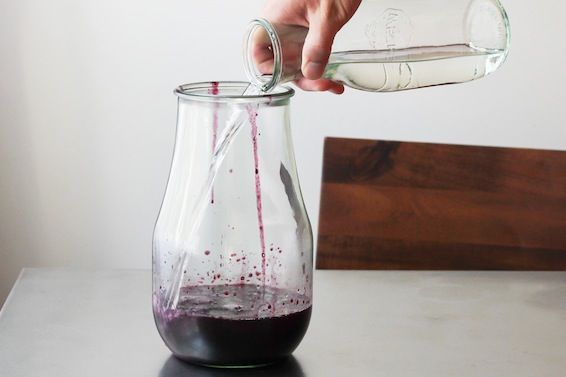 Vodka gets cozy with some summer flavors in this seasonal infusion.
Read More »