Articles Tagged "ingredient"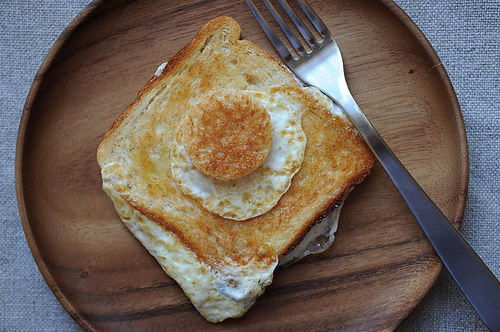 9 Frankenstorm-worthy recipes with just five ingredients (or less) that you probably have on hand.
Read More »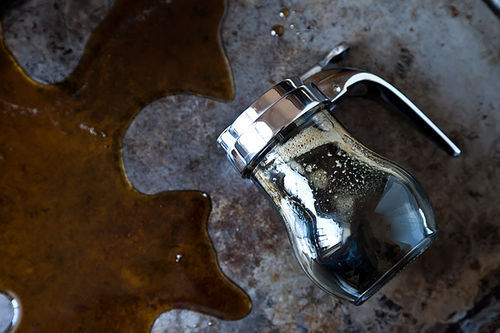 The voting is on in our Your Best Maple contest. While we wait for the votes to come in, here are some facts and figures about everyone's favorite pancake topping.
Read More »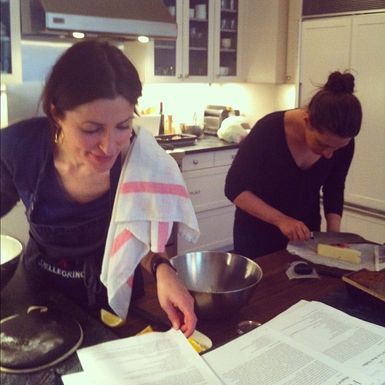 It was a rollicking day in the test kitchen. Click through to see a handful of shots from our day of chopping, cooking, photographing, and of course eating!
Read More »