Articles Tagged "interviews"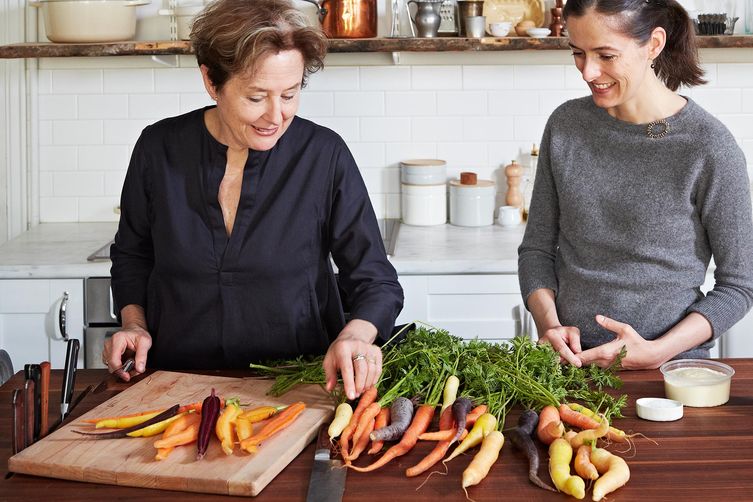 We find out where Alice Waters stands when it comes to unsung vegetables, Thanksgiving traditions, and cake vs. pie.
Read More »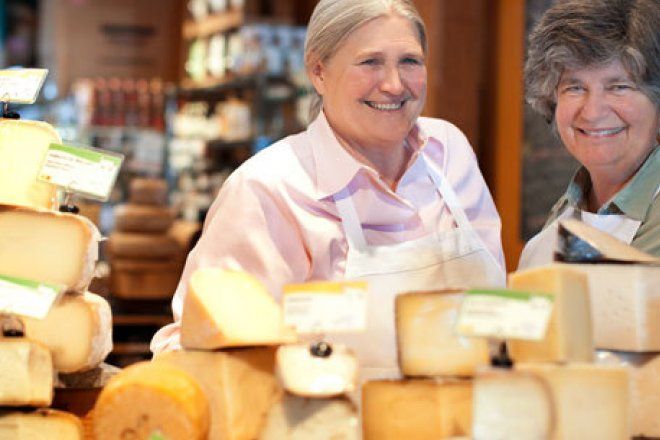 Sue Conley & Peggy Smith know their cheese, and they're sharing their dairy wisdom (and recipes) with you.
Read More »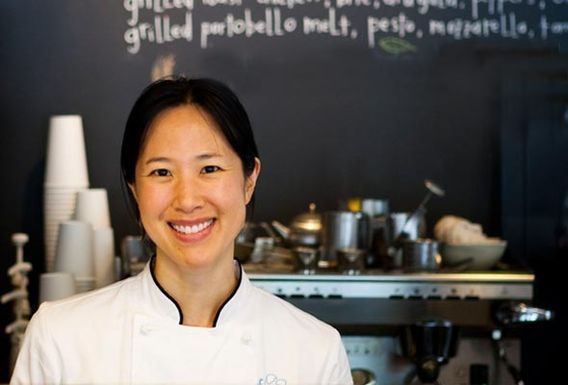 Joanne Chang, author of the upcoming Flour, Too cookbook, shares a Boston Cream Pie recipe from her beloved Flour Cafe.
Read More »