Articles with Tag matching "ipad"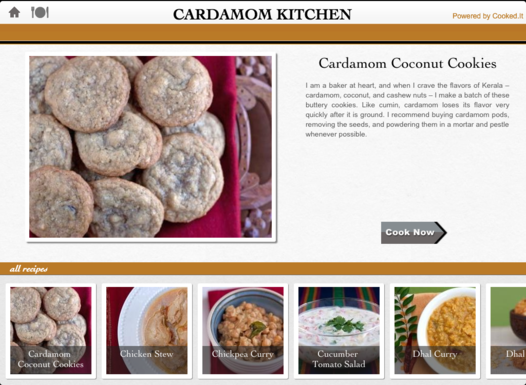 Our friend Susan Pachikara writes the always-excellent Kitchen Basics column at Whole Foods Market Cooking. This time, though, she's not teaching us how to freeze avocados, all about melting chocolate, or the whys of caramelizing onions -- Susan now has an iPad app that shares a name with her blog: the Cardamom Kitchen app, currently $1.99 in the iTunes App Store.
Read More »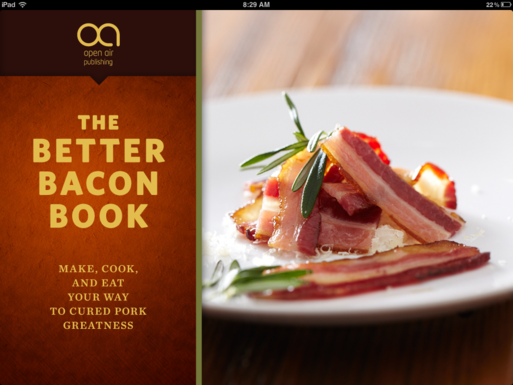 Do you spend your days dreaming up new ways to cook with bacon? Does assembling a home smoker sound like your ideal weekend project? Were you a fan of our Holiday iPad app? Then the new Better Bacon Book: Make, Cook, and Eat Your Way to Cured Pork Greatness just released for iPad is the cure (pun intended) for you.
Read More »