Articles Tagged "jalapeno"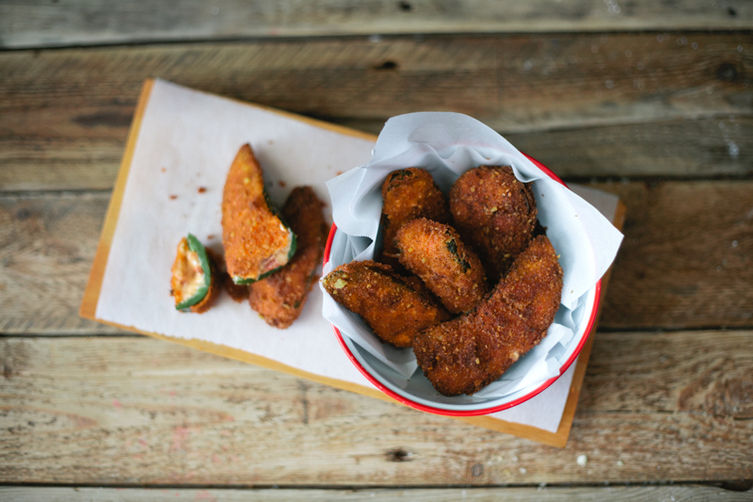 You don't even have to know the rules of the game to enjoy the year's biggest day in football -- at least not when Molly Yeh's game-changing, Cheeto-crusted, bacon-stuffed jalapeño poppers are involved.
Read More »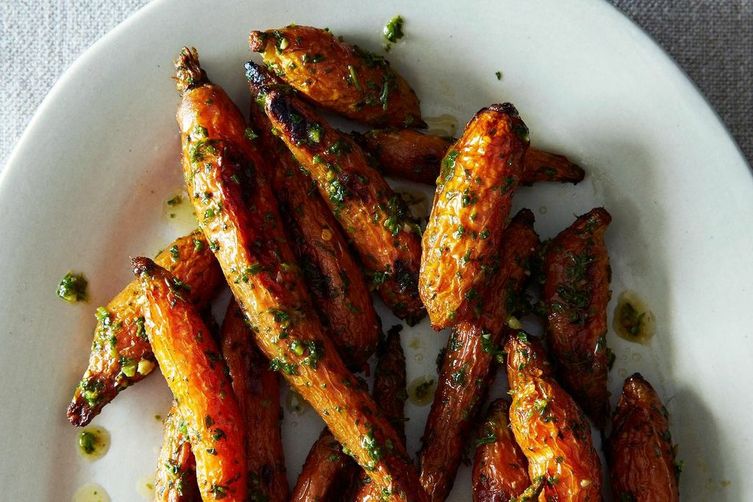 A fiery green hot sauce to jump-start your sleepy winter meals.
Read More »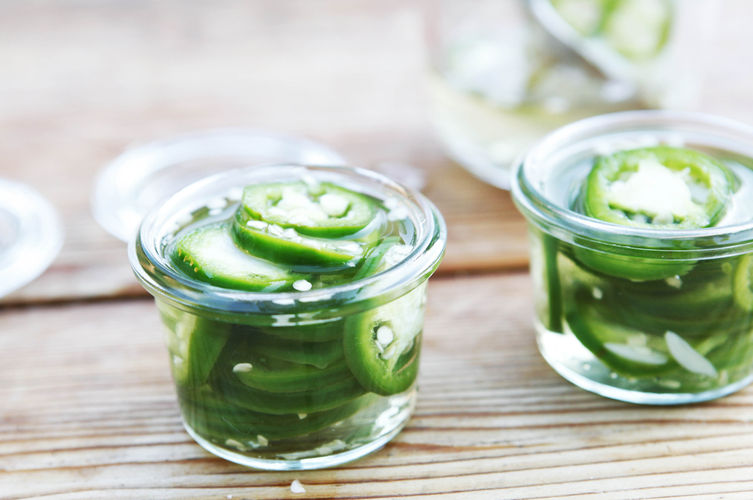 Your new 5-ingredient condiment, and how to put it almost everywhere.
Read More »