Articles Tagged "jam"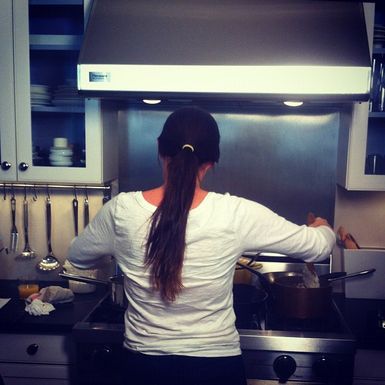 Tuesday was another day of snacking, cooking, and generally having fun on the job in the test kitchen. Here are some highlights of the day's work.
Read More »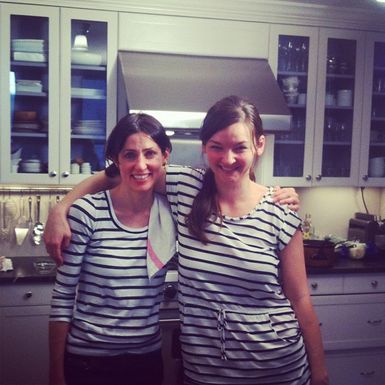 Yesterday in the test kitchen was busy! You'll be seeing a cavalcade of celery Community Picks so soon, but for now here's a peek into our day.
Read More »