Articles Tagged "japan"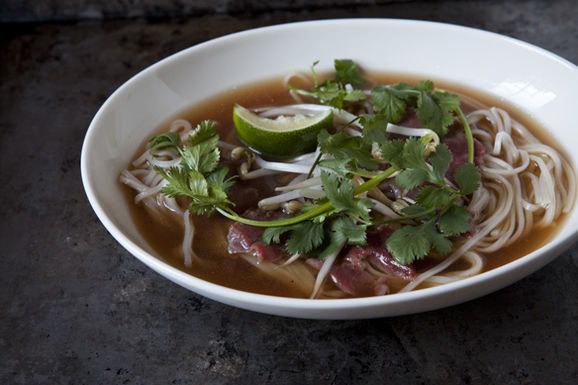 Celebrate the Lunar New Year with dishes inspired by the far East.
Read More »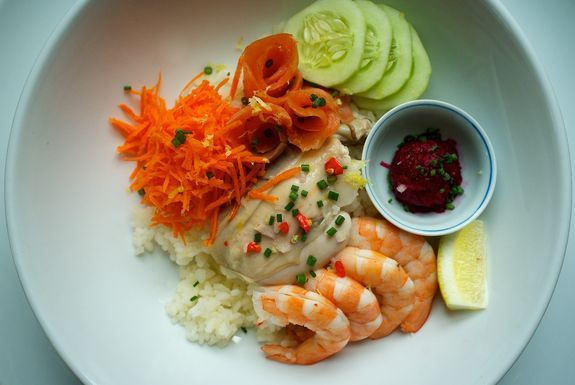 Today: Tom dreams of sushi with Sashimi Bowls, Spinach with Bottarga, and Salmon Roe Salad.
Read More »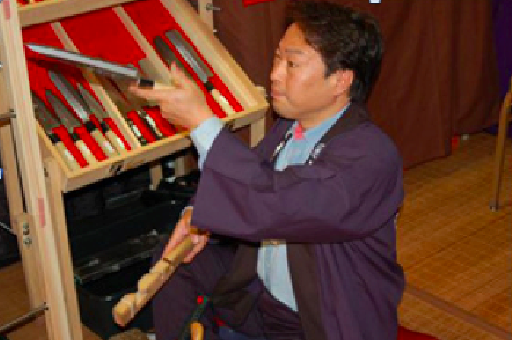 We're doing something a little different with our Your Best Soy recipe contest. Thanks to our friends at the Japanese Culinary Arts Network, we're thrilled to be offering our contest winner a hand-forged Japanese knife from Kikuichi Cutlery.
Read More »