Articles Tagged "japanese cooking"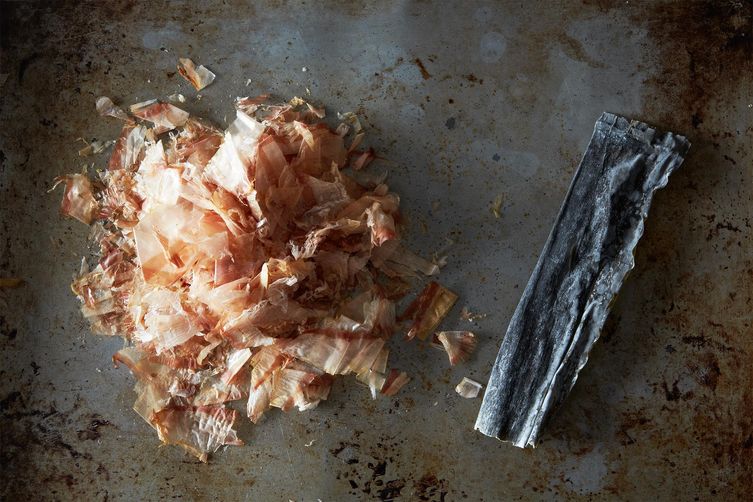 Learn how to make your own dashi stock -- with just two ingredients.
Read More »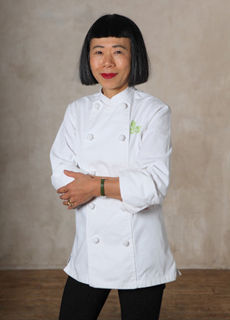 We're sitting down with our favorite writers and cooks to talk about their upcoming cookbooks, their best food memories, and just about anything else.
Today: We sit down with Hiroko Shimbo, the ever-enthusiastic author of Hiroko's American Kitchen, who is making accessible, exciting Japanese food a reality in our country -- one kitchen at a time.
Read More »