Articles Tagged "jewish"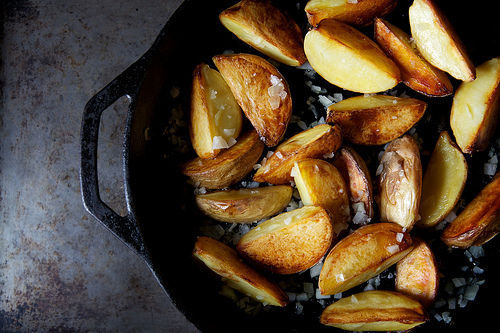 It's the Jewish New Year, the start of the year 5773: a time for friends, for family, for celebration. And what's a better way to celebrate than to host a fall-inspired feast? Here are our ideas for Rosh Hashanah dinner -- or anytime you feel like celebrating the fall.
Read More »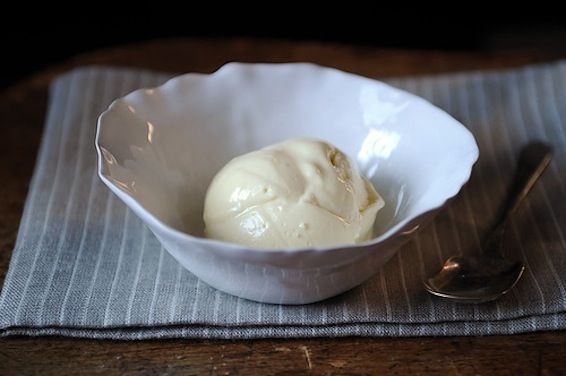 The world of Passover desserts can look grim. We're here to change that.
Read More »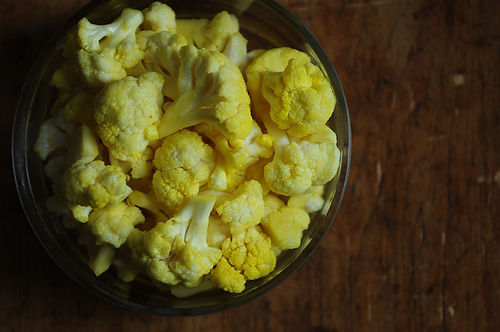 Passover traditions are both widely varied and closely held -- this Mediterranean menu is a suggestion, a delicious idea.
Read More »