Articles with Tag matching "joan nathan"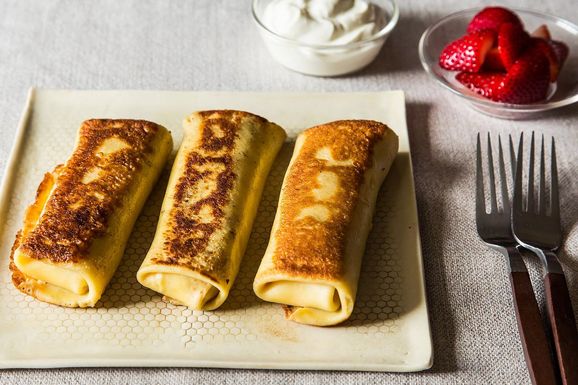 Whether or not you'll be celebrating the Jewish holiday of Shavuot next week, you should make these cheese blintzes from Joan Nathan.
Read More »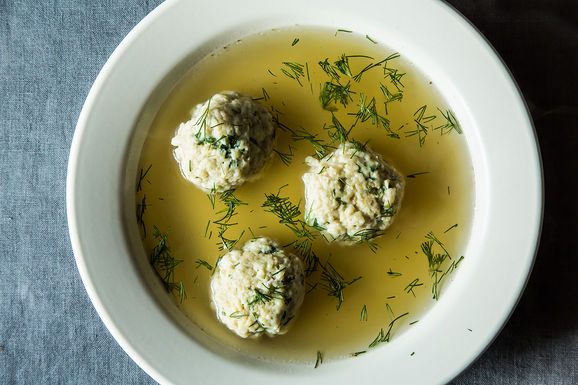 Just in time for Passover, Joan Nathan shares her favorite recipe for Matzo Ball Soup.
Read More »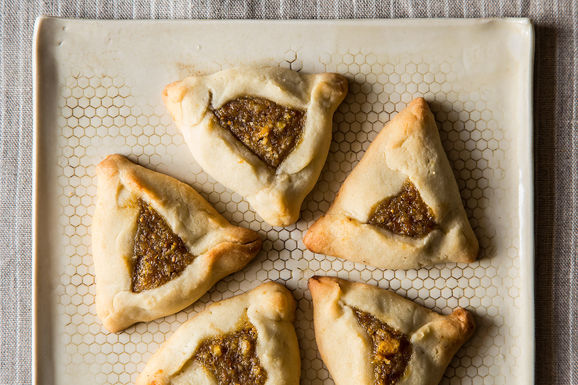 We've partnered with Tablet Magazine to bring you Joan Nathan's favorite hamantaschen recipe, just in time for Purim.
Read More »