Articles Tagged "kerr"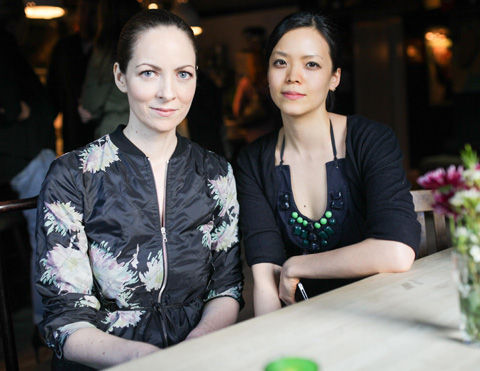 Cherry Bombe is a firework, a pretty French dessert, and a kickass girl group song. All of those things in a different form are what make up our favorite new magazine. Today, we're talking to Kerry Diamond about how it all came to be.
Read More »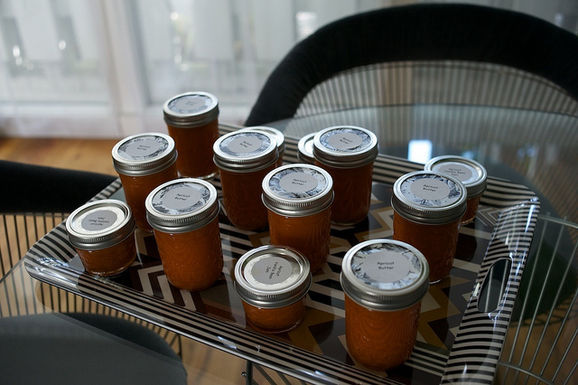 You all know how to throw a party.
Read More »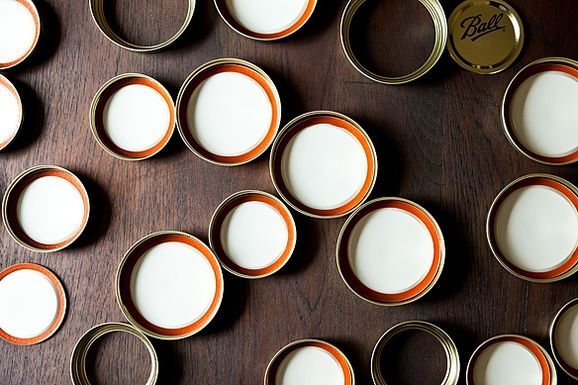 Don't you want to join in?
Read More »