Articles Tagged "kid friendly"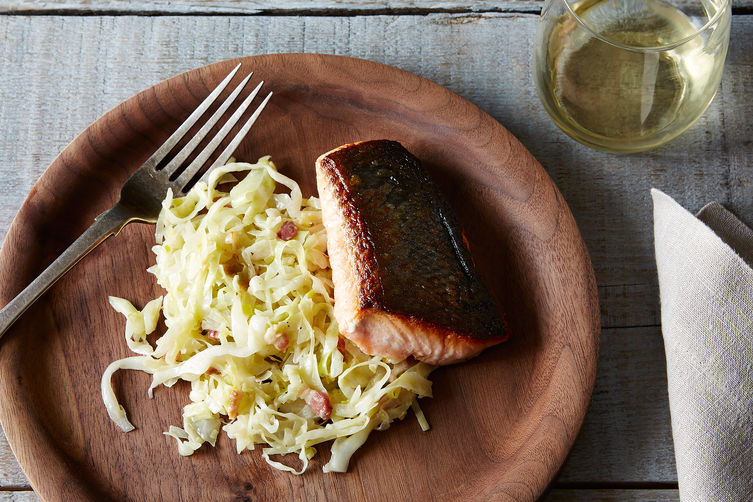 A weeknight salmon recipe with a secret trick and the crispiest skin.
Read More »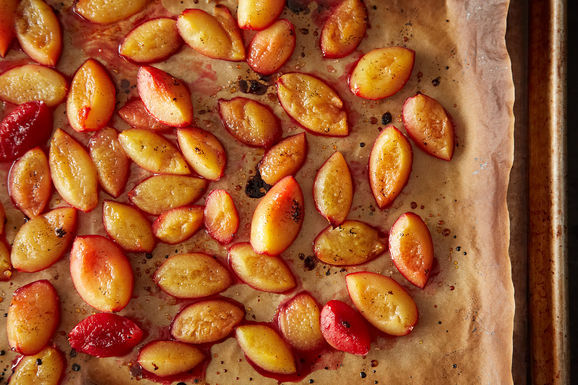 Merrill coaxes the best out of tart summer plums.
Read More »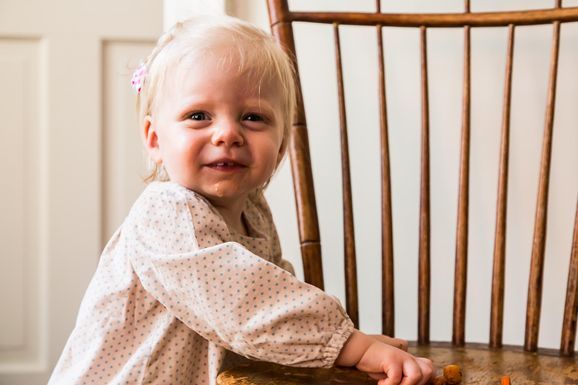 Merrill's baby Clara is finally old enough to eat solid foods. Armed with her greenmarket bag, a wooden spoon and a minimal amount of fuss, Merrill steps into the fray.
Today: Roasted root vegetables -- a perfect side or snack.
Read More »