Articles Tagged "kim severson"
Read up on some of 2012's most-loved cookbooks, tested and reviewed by the one and only Food52 community.
Today: Mariaraynal finds out how a little competition can be a good thing.
Read More »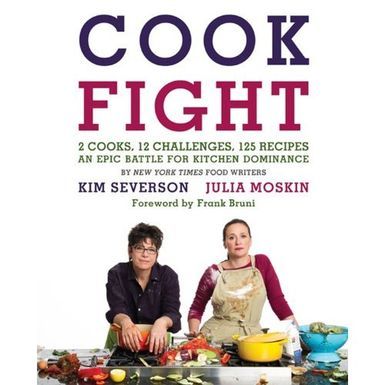 It's a big fall for home cooks. With slews of new cookbook releases, we'll be cooking -- and stocking our bookshelves -- long after the winter is over.
Read More »