Articles Tagged "kimchi"
Lauryn Chun from Mother-In-Law's Kimchi is sharing five new ways to enjoy the funkiest condiment around. Grab your own DIY kit in Provisions, make a batch, and then start putting it on everything.
Read More »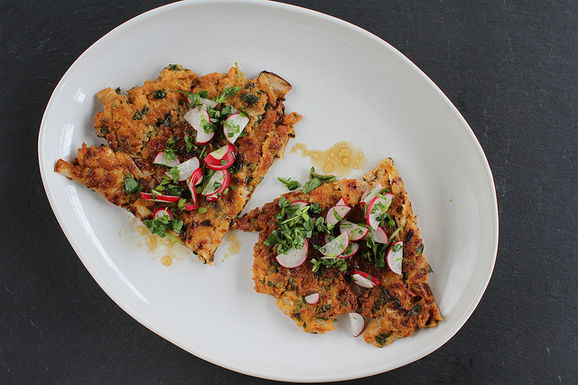 A hearty, savory pancake gets adorned with the freshest of spring flavors.
Read More »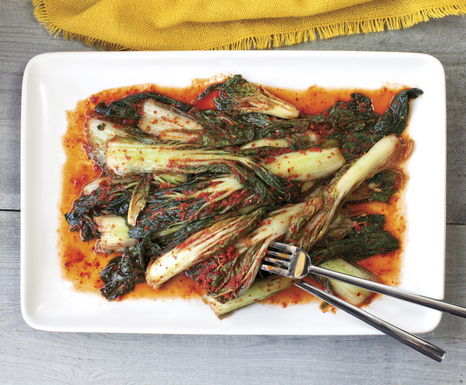 Spice up everything from brown rice to grilled cheese sandwiches with crisp, crunchy, homemade kimchi.
Read More »