Articles with Tag matching "kitchen design"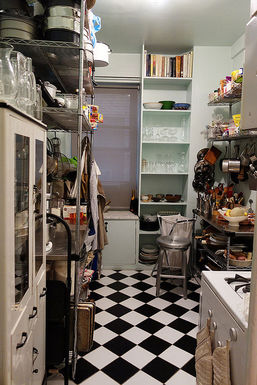 How to plan the smartest, most efficient kitchen storage, whether you're building a new kitchen or just looking to revamp the space you've got.
Read More »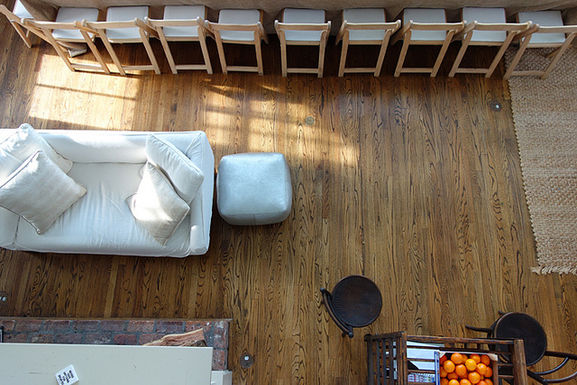 What would your dream kitchen look like?
Read More »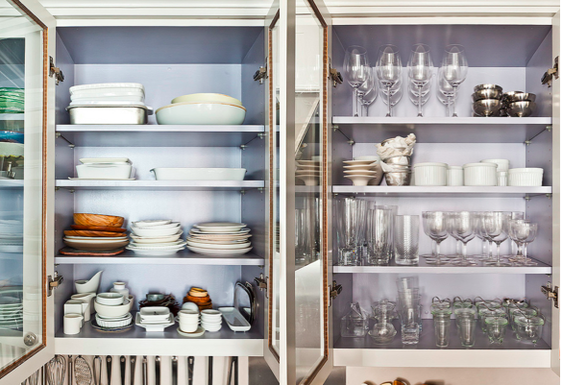 Amanda breaks down how remodeled her kitchen (and ours!) on a budget.
Read More »