Articles Tagged "kitchenaid"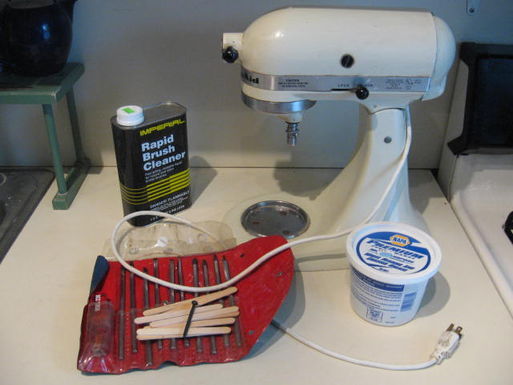 Maybe your KitchenAid mixer -- that most beloved of kitchen tools -- has started making funny noises when you whip up a batch of pizza dough. Maybe you nabbed yours from your mom's basement, where it hadn't been used since burnt sienna was a popular tile color. Or maybe -- like me -- you found your KitchenAid on the sidewalk while walking to dinner one day. (True story!)
In any case, check your warranty at the door and roll up your sleeves: it's time for your KitchenAid to get an oil change! It takes just an hour and "yields a lot of satisfaction" according to these instructions from the blog Artisan Bread Baking. With clear instructions and plenty of photos, the tutorial has everything you need to know. Basically, you're removing the mixer apparatus, cleaning it, re-lubricating it, and putting it all back together -- easy enough, right?
Maintaining a KitchenAid Mixer from Artisan Bread Baking
Read More »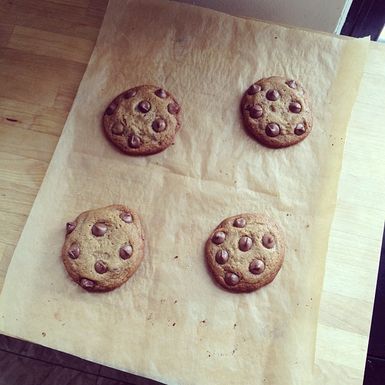 You'll be hearing from the staff at FOOD52 every week in Too Many Cooks, our group column in which we pool our answers to questions about food, cooking, life, and more.
We're sharing some of the best discoveries from our food lives. This week: We go from farmers' market to Finals Week to Hawaii -- a busy week for us FOOD52ers.
Read More »