Articles Tagged "kitchn"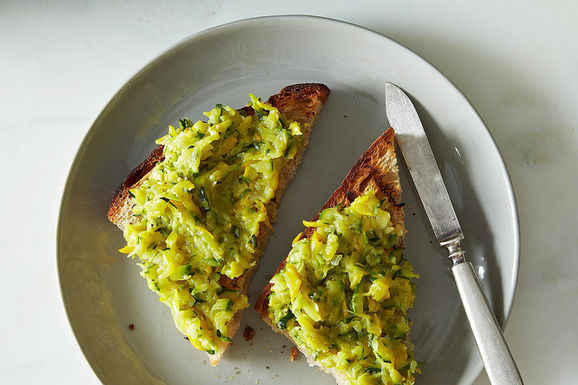 A simple preparation turns zucchini into the best version of itself: butter.
Read More »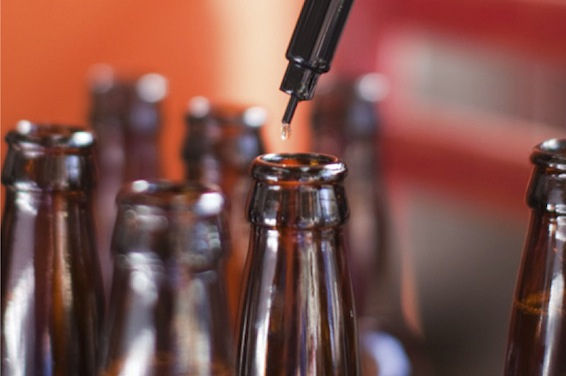 Turn the last of autumn's apple cider into bottles of fizzy hard cider to last you through the winter.
Read More »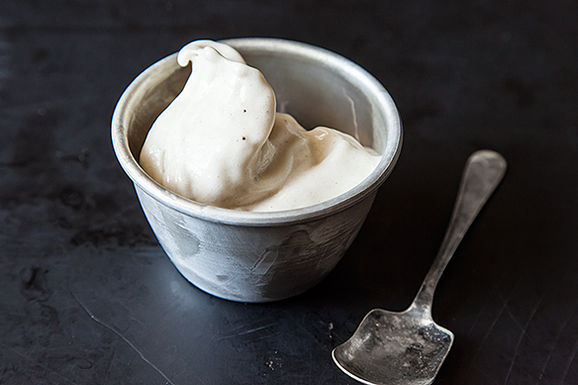 Nathan Myhrvold explains the magic behind the one-ingredient "ice cream" that's taken the internet by storm.
Read More »