Articles Tagged "kosher"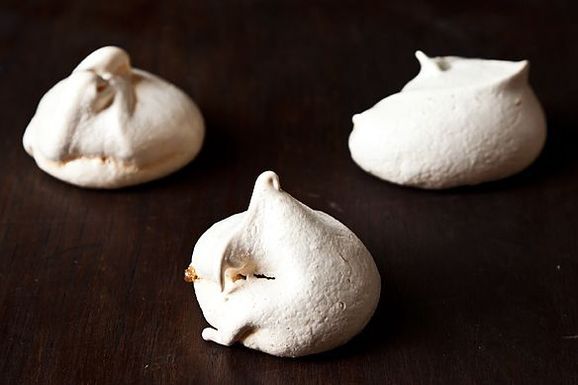 We still have sugar, eggs, and fruit to do the work for us.
Read More »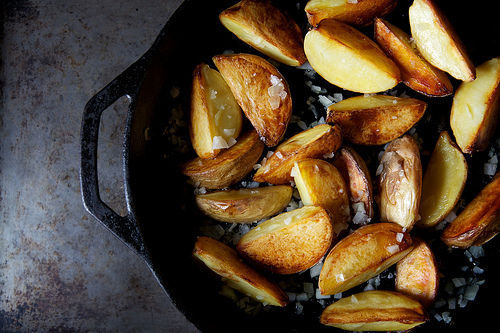 It's the Jewish New Year, the start of the year 5773: a time for friends, for family, for celebration. And what's a better way to celebrate than to host a fall-inspired feast? Here are our ideas for Rosh Hashanah dinner -- or anytime you feel like celebrating the fall.
Read More »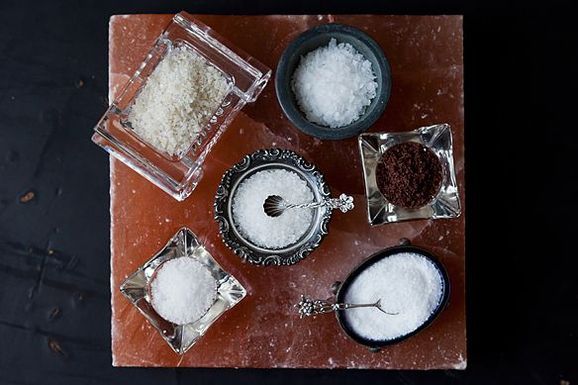 Here, we take a look at 10 different salts you will likely encounter in recipes and at the grocery store.
Read More »