Articles Tagged "labneh"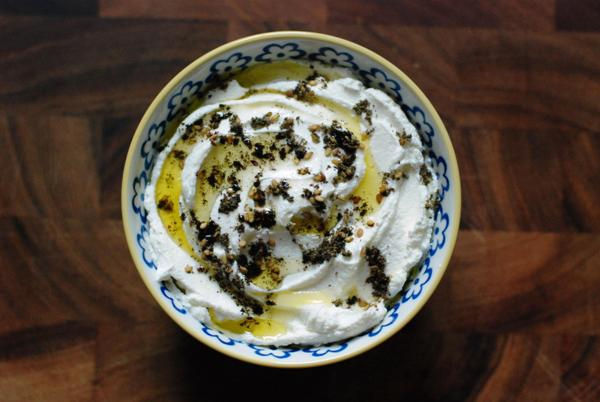 So you're eating yogurt for breakfast? Great. You should be eating it for lunch, too.
Read More »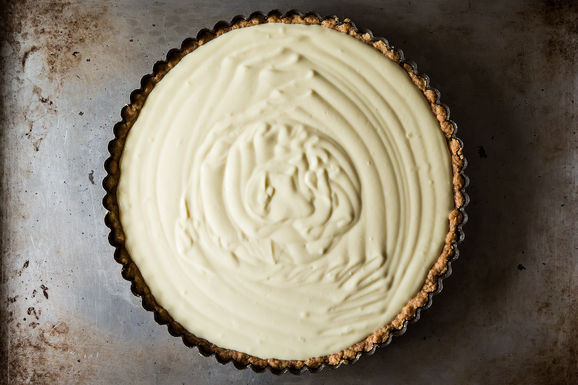 Nicholas' go-to fancy dessert when there's no time to make a fancy dessert. (Eat up, kids -- it's just yogurt, right?)
Read More »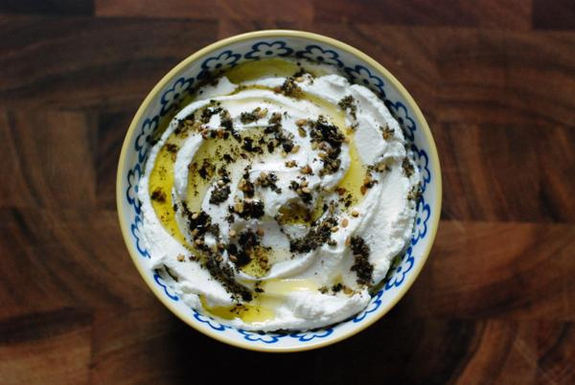 Toast some pita, and get out your best bottle of olive oil. We've got a labneh recipe to rival the best labnehs in Israel.
Read More »