Articles Tagged "last minute"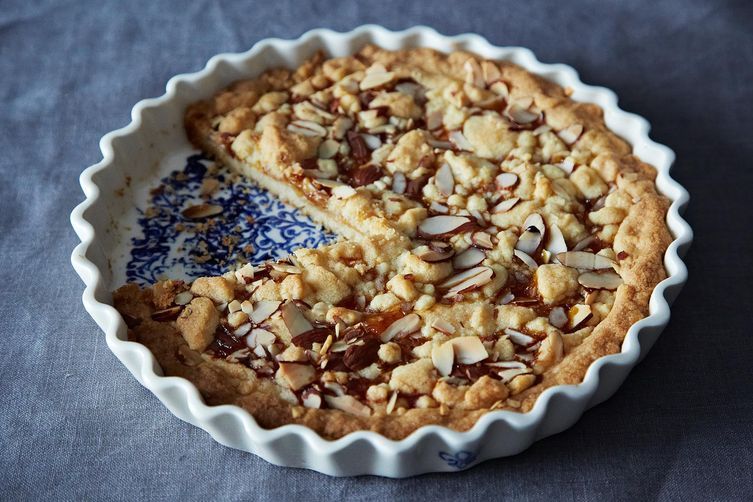 A last-minute pantry tart that looks much fancier than it is -- a silver bullet year-round, and just what you need for the holidays.
Read More »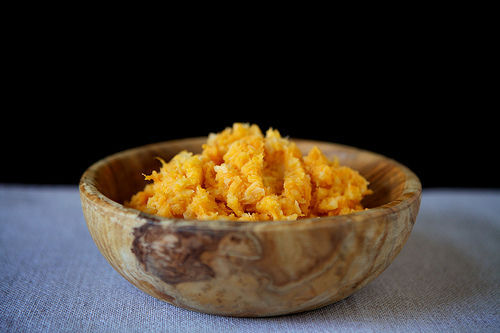 Here is a full, well-rounded, nobody-will-ever-know Last Minute Thanksgiving Menu: Thanksgiving simplified, condensed, and served up on your finest china. Take a deep breath, head to the grocery store, and get started. We've got your back.
Read More »