Articles Tagged "leaves"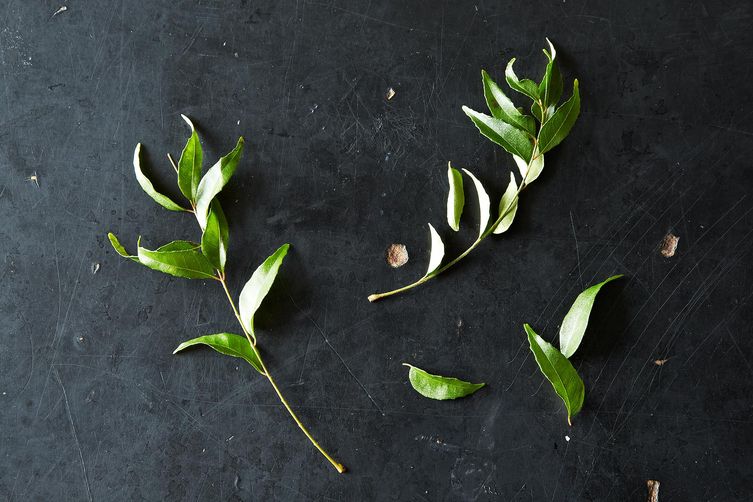 Bring a little green into your kitchen with fresh curry leaves. Spring temperatures not included.
Read More »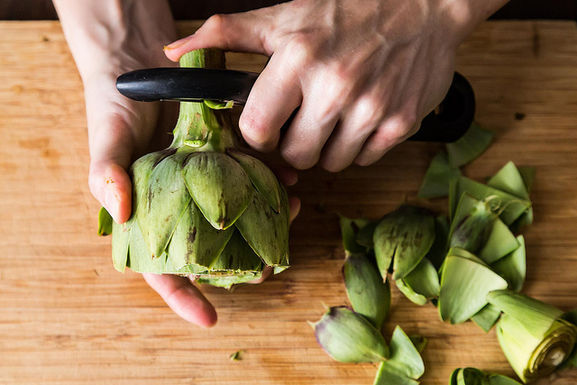 Tara Duggan shows us how to use up our fruit and vegetable scraps, from apple peels to artichoke leaves.
Read More »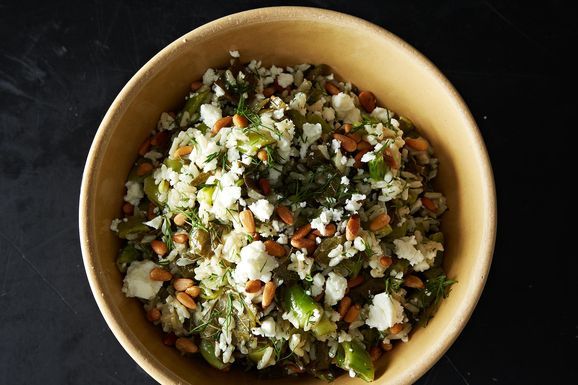 A new -- and better! -- use for that jar of grape leaves.
Read More »