Articles Tagged "legumes"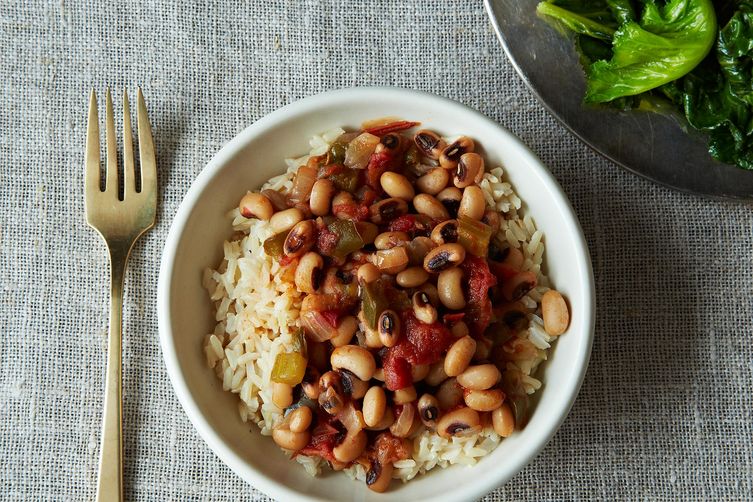 Want some good luck in 2014? Make a pot of Hoppin' John.
Read More »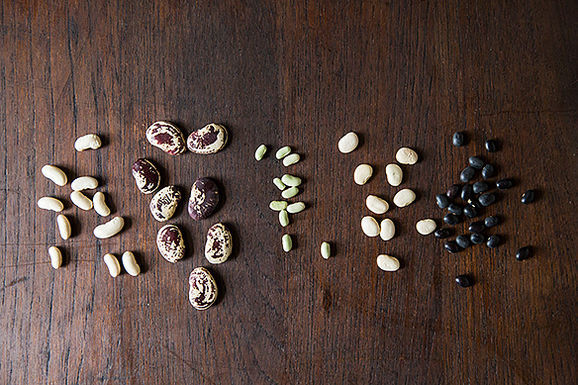 Beans: the cheap chef's best friend.
Read More »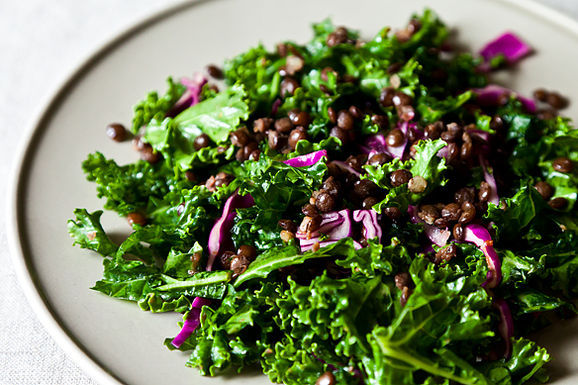 We're pleased to announce a new biweekly column from the author of the blog Choosing Raw: Gena Hamshaw eats a mostly raw, vegan diet without losing time, money, or her sanity. Let her show you how to make "rabbit food" taste delicious and satisfying every other Thursday on Food52.
Today: It's easy being green -- especially with Gena's raw kale and lentil salad.
Read More »