Articles Tagged "lemon bars"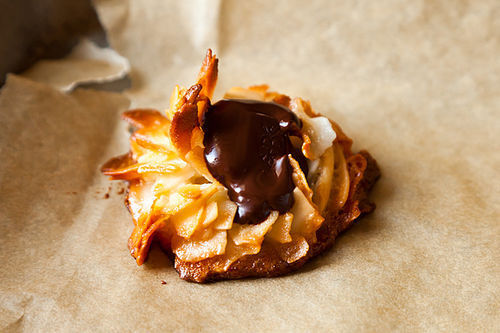 The kids are back in school, which means you may need to start gathering ideas for the numerous bake sales for the tennis or soccer team (and beyond!). We've rounded up some go-to bake sale favorites that have been upgraded, like crispy oatmeal chocolate chip cookies, and lemon-ricotta bars.
Read More »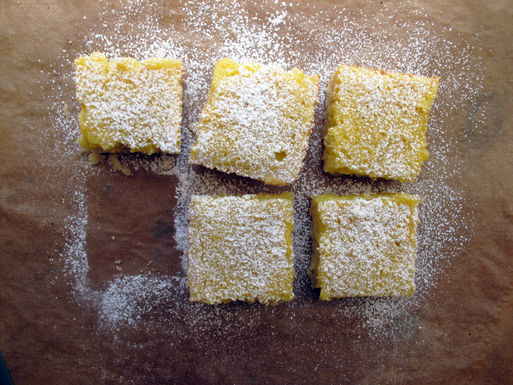 We'll be running essays about food memories on Feed52. Today, cookbook author Lukas Volger remembers his mother.
Growing up, I loved to cook with my Mom. We were a team when she hosted dinner parties or planned holiday meals, and every Sunday when she'd sit down at the table to map out the following week of dinners, drawing inspiration from a stack of clipped coupons she stored in an envelope that was always near to bursting, I sat with her and helped brainstorm menu ideas. She wasn't necessarily an adventurous cook, mostly because she wasn't comfortable improvising in the kitchen—she liked to follow recipes—but she loved when she found a recipe that worked. Many of her favorites were passed onto her by friends, or clipped from the newspaper, magazines like Ladies' Home Journal and McCall's, or any of her Junior League of Boise cookbooks.
Read More »