Articles Tagged "lemon curd"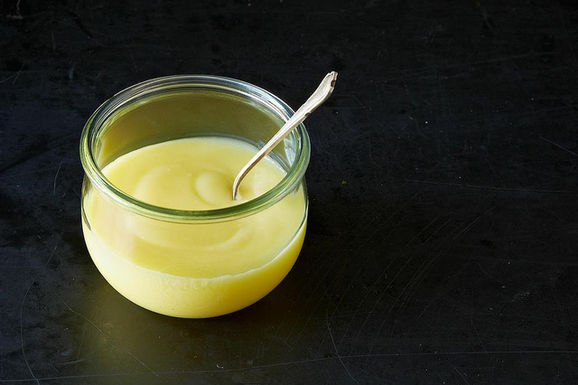 It may sound and taste fancy, but you can whip it up in less than 10 minutes.
Read More »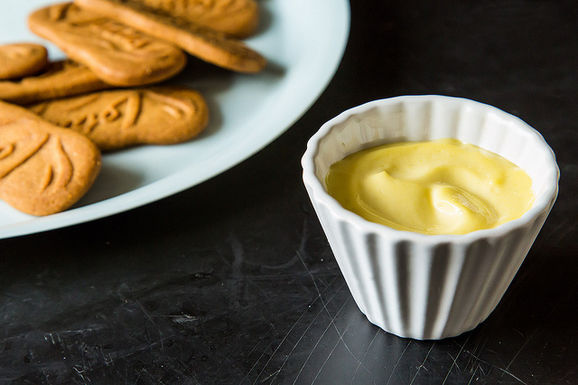 Custard gets all grown up in 6 minutes flat, with a little help from olive oil and Meyer lemon (and a blender).
Read More »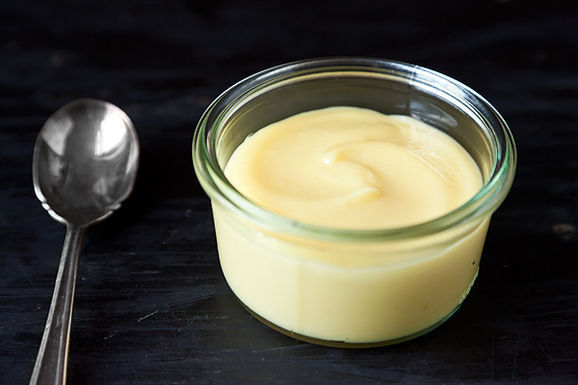 Dinner is a good time to escape.
Read More »