Articles Tagged "limes"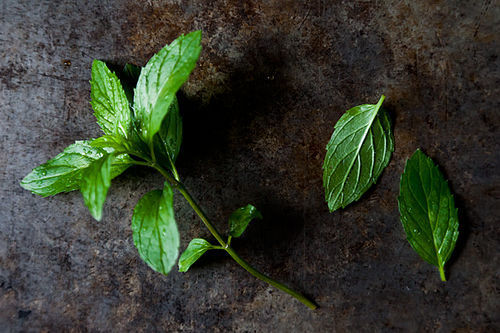 Want to stock your pantry for Persian cooking? Guest Editor Louisa Shafia lists the 5 ingredients that give this ancient cuisine its unmistakable flavor.
Read More »
Coolingly light green limes and cucumbers are made all that much brighter with verdant sparks of dill, cilantro and fennel.
Read More »