Articles with Tag matching "mac and cheese"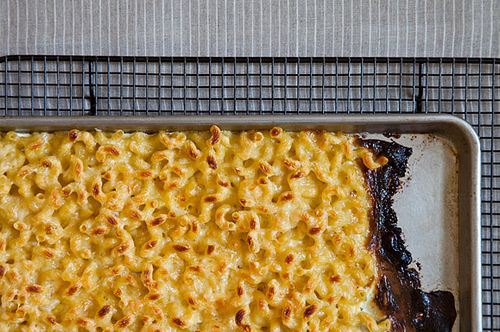 We were all weird kids once. Today, we're reminiscing on what those kids ate.
Read More »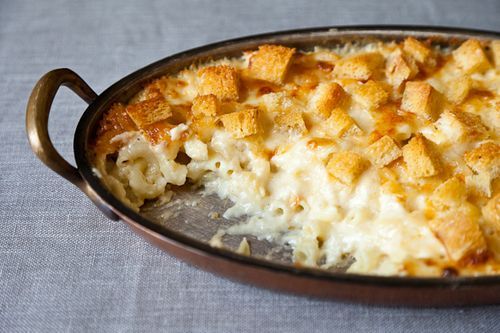 It's safe to say that we've moved from the "resolution enthusiasm" stage of winter to the "hibernation" stage. So let's just resolve to make some comfort food, shall we?
Read More »