Articles Tagged "magazines"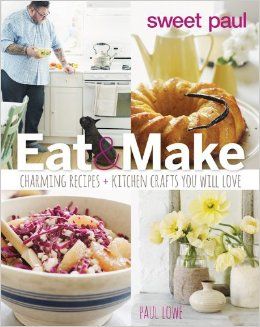 Paul Lowe, cofounder of Sweet Paul Magazine, has a new book out that will have you assaulting your local craft store and revisiting old recipes with new eyes.
Read More »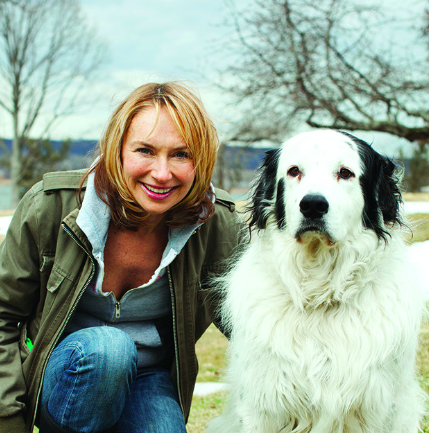 Modern Farmer's Editor-in-Chief, Ann Marie Gardner, shares her story and discusses the place of modern farms -- in our homes, on our plates, and in the magazines we read.
Read More »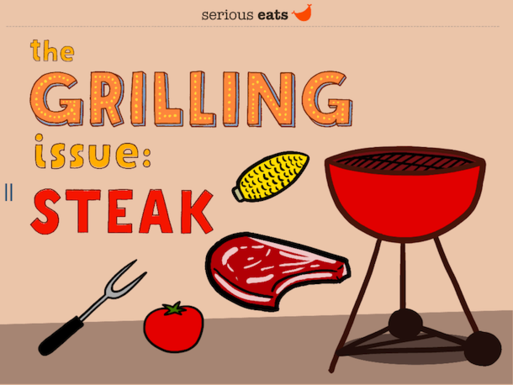 We talk to Kenji and Ed from Serious Eats about their new magazine, and all things grilling.
Read More »