Articles Tagged "makers"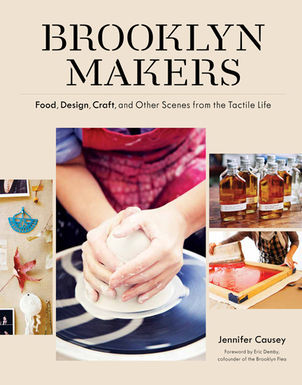 We're sitting down with our favorite writers and cooks to talk about their upcoming cookbooks, their best food memories, and just about anything else.
Today: We chat with Jen Causey, a Brooklyn-based photographer (and former Food52 contributor!) whose new book, Brooklyn Makers: Food, Design, Craft, and Other Scenes from a Tactile Life documents the artisans behind Brooklyn's creative renaissance.
Read More »