Articles Tagged "manger"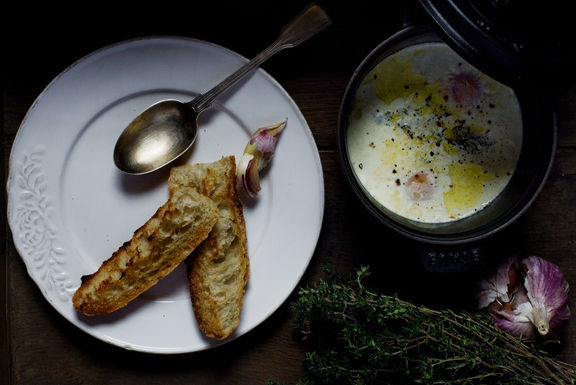 Put time into dinner now, and you can make it last forever -- or at least the whole week. Welcome to Halfway to Dinner, where we show you how to stretch your staples every which way.
Today: Mimi Thorisson of Manger sets her table beautifully with eggs all week. Her husband documents.
Read More »