Articles Tagged "maple"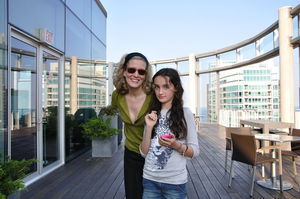 Congratulations to ENunn whose Matilda, Maple & Garlic Pork Shoulder with Crispy Skin won this week's contest for Your Best Maple Recipe!
Read More »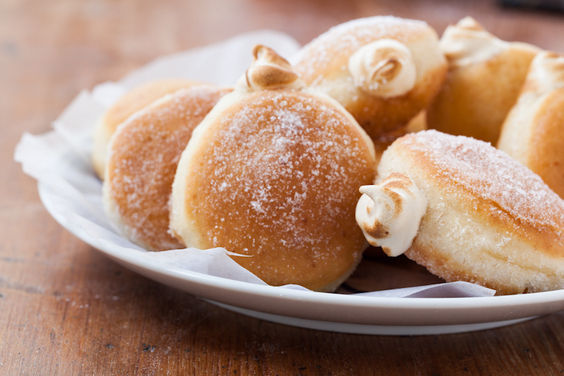 In this week's Small Batch, Lara Ferroni walks us through making yeast doughnuts, filled with a maple meringue.
Read More »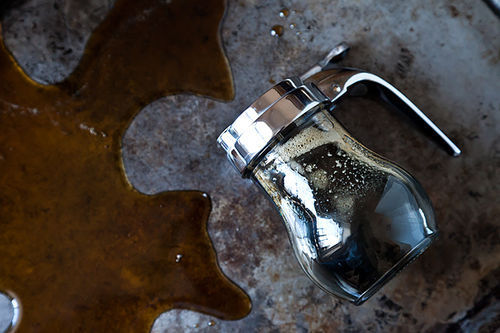 The voting is on in our Your Best Maple contest. While we wait for the votes to come in, here are some facts and figures about everyone's favorite pancake topping.
Read More »