Articles Tagged "marcella hazan"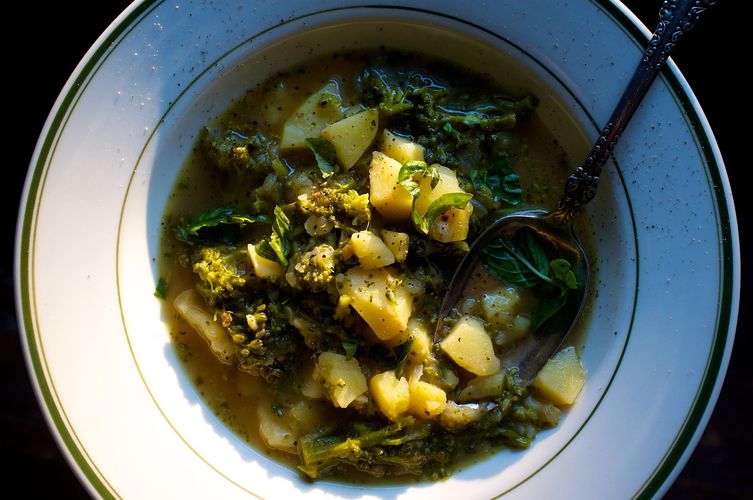 Tom learns to be a home cook after a little tough love from Marcella Hazan.
Read More »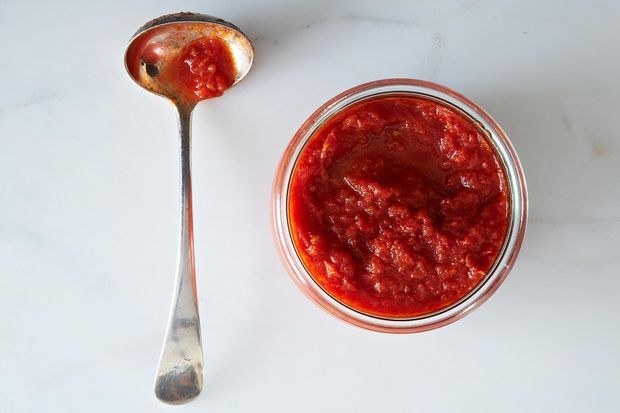 In honor of Marcella Hazan -- the teacher, the author of six cookbooks, and the woman who changed the way Americans cook Italian food -- we're sharing all that we learned from her.
Read More »
You've got a bundle of celery in the back of your crisper drawer. (Go check. You do.) This is what you should do with it.
Read More »