Articles Tagged "market"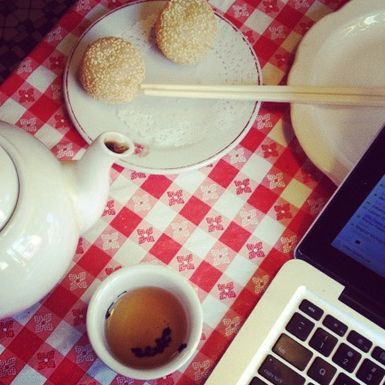 You'll be hearing from the staff at FOOD52 every week in Too Many Cooks, our group column in which we pool our answers to questions about food, cooking, life, and more.
We're sharing some of the best discoveries from our food lives. This week: We break coffee cups, eat fresh fruit in Mexico, and enjoy all kinds of desserts.
Read More »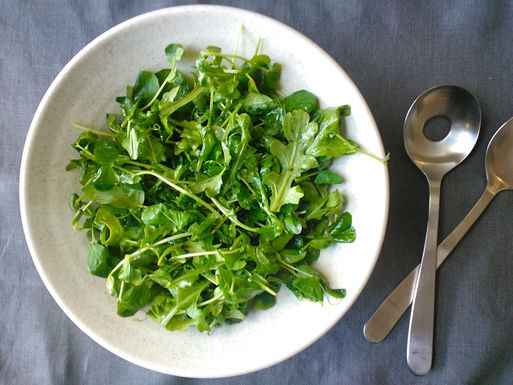 Merrill embraces a new way to get dinner on the table.
Read More »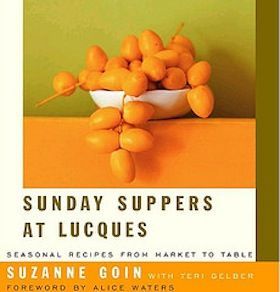 Sunday Suppers at Lucques: Seasonal Recipes from Market to Table
amanda says: "This is book I browse for general inspiration and a reminder not to be lazy in the kitchen!"
Read More »