Articles with Tag matching "marshmallows"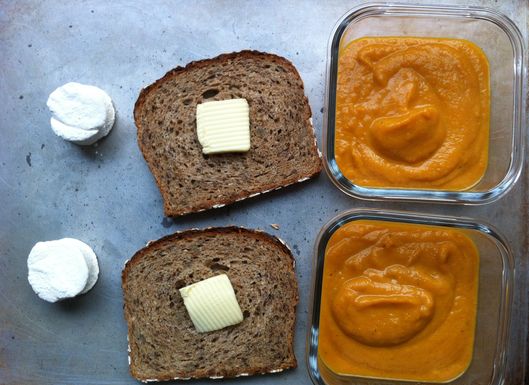 It's true -- when do they not? But today's lunch is a particularly strong representative of our recipe archives. A staff-favorite soup, followed by a small-batch sweet. Okay, so maybe the butter wasn't homemade, but if you wanted to, we have a recipe for that, too.
Read More »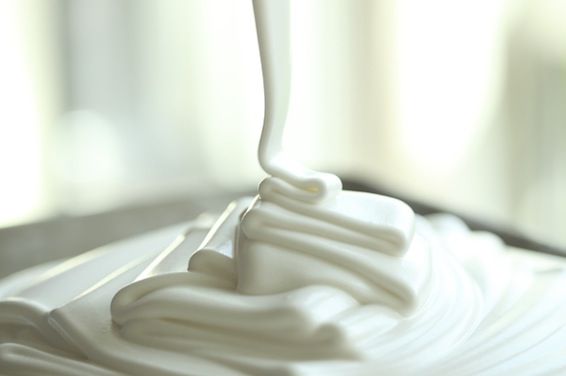 Just in time for hot cocoa and holiday gift-giving, Blue Bottle Coffee's Caitlin Freeman shares a recipe for marshmallows with just a hint of moonshine.
Read More »