Articles Tagged "martini"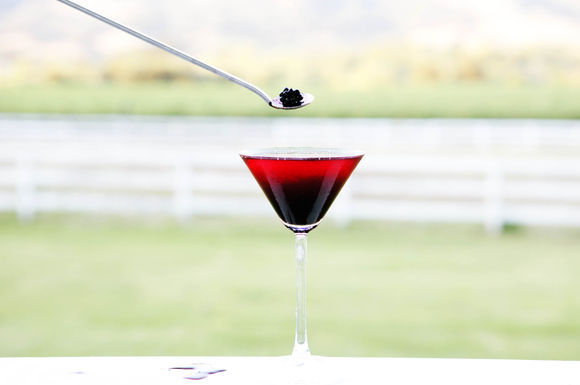 The only cocktail you'll ever make with leftovers you can spread on toast.
Read More »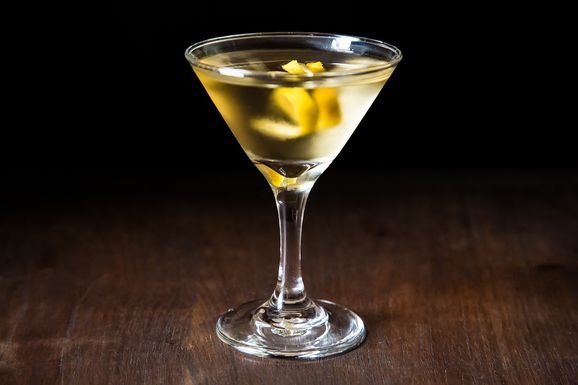 Some things just go together -- and the obvious accompaniment to food is drink. Welcome to Booze52, in which we explore all manner of libations, from A to Z, that do much more than just wash down a meal.
Today: We're stirring up the most classic cocktail of all.
Read More »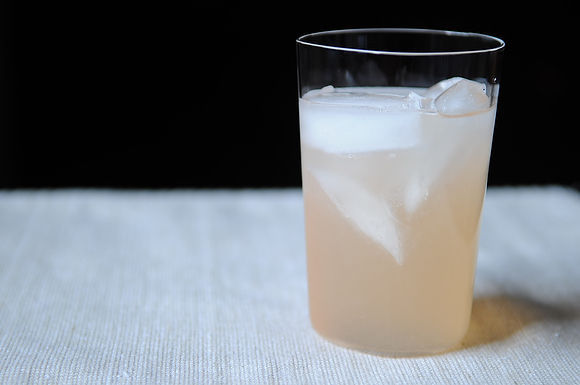 A toast to moms!
Read More »